Professional Cat & Dog Grooming Services
Our professional grooming services help keep your pet looking and feeling neat, clean, and healthy while saving you time and energy
We offer standard and custom fur trims, flea and tick control and treatment, nail trims, bathing services, and more. 
Professional cat & dog grooming also helps your pet stay healthy by giving our pet groomers the opportunity to discover growths or sores that might have otherwise gone undetected.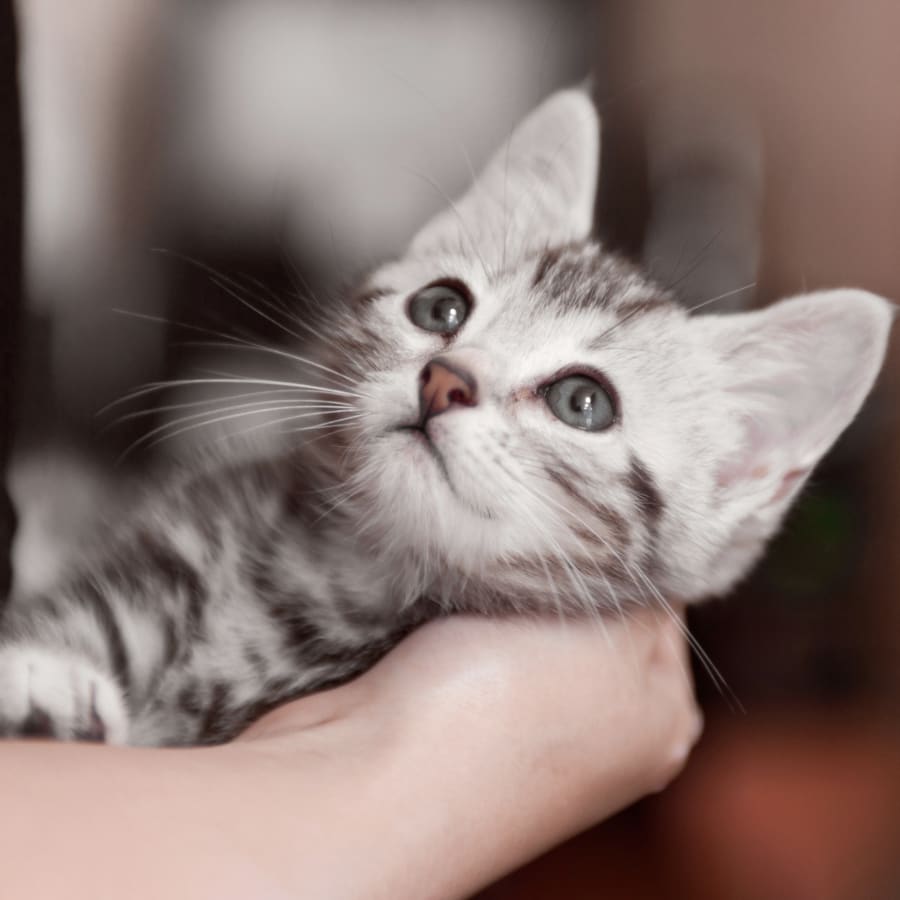 Putting Your Pet's Best Paw Forward
We offer professional grooming services at our animal hospital. Our professional groomer has the knowledge and experience to groom pets of all coat types and temperaments.
Dog & Cat Grooming FAQs
Read the answers to our most frequently asked questions about pet grooming at Cat and Cow Vet Clinic.
Bathing Services
Our bathing services are available daily, and include shampooing, nail trims, ear cleaning, and anal gland extraction, as well as blowing drying and brushing.
We also specially formulated pet shampoo to keep your cat or dog smelling good for 2 weeks!
Benefits of Bathing
There are several sanitary and dermatological benefits to regular bathing sessions for cats and dogs. Bathing: